Partner with Us…2019 Sponsorship Opportunities Coming soon!  
Present your brand and company to our attendees as you connect with volunteer management professionals from Texas and surrounding states! Enjoy exclusive sponsorship of one of the conference breakout rooms, networking breakfast or celebration luncheon. Sponsorship will be recognized via signage and announcements throughout the day.
For more information, contact TVMC Vice-Chair Phil Beckman at pbeckman@nisdtx.org.

Room Sponsor
Exclusive sponsorship of one of our conference breakout rooms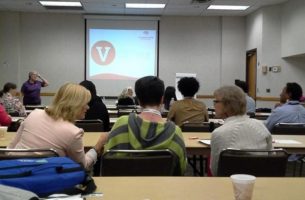 Starting at $500
Room Sponsor
You'll have exclusive sponsorship of one of our conference breakout rooms. Sponsorship includes:
Recognition via announcements
In-room signage and collateral
Sponsor logo included on the TVMC website
Opportunity to place company material on combined sponsor table at the Conference

Breakfast Sponsor
Exclusive sponsorship of our conference breakfast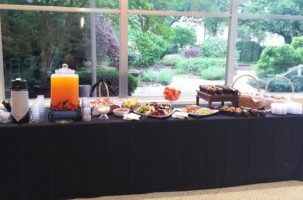 Starting at $1,200
Breakfast Sponsor
You'll have exclusive sponsorship of our conference breakfast. Sponsorship includes:
Recognition via announcements
In-room signage and collateral
Sponsor logo included on the TVMC website
Opportunity to place company material on combined sponsor table at the Conference
Full conference registration and admittance (June 27-28) for ONE attendee

Luncheon Sponsor
Exclusive sponsorship of our celebration luncheon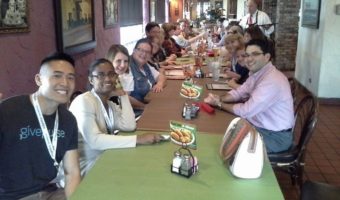 Starting at $2,500
Luncheon Sponsor
You'll have exclusive sponsorship of our celebration luncheon! Sponsorship includes:
Recognition via announcements
In-room signage and collateral
Sponsor logo included on the TVMC website
Opportunity to place company material on combined sponsor table at the Conference
Full conference registration and admittance (June 27-28) for TWO attendees