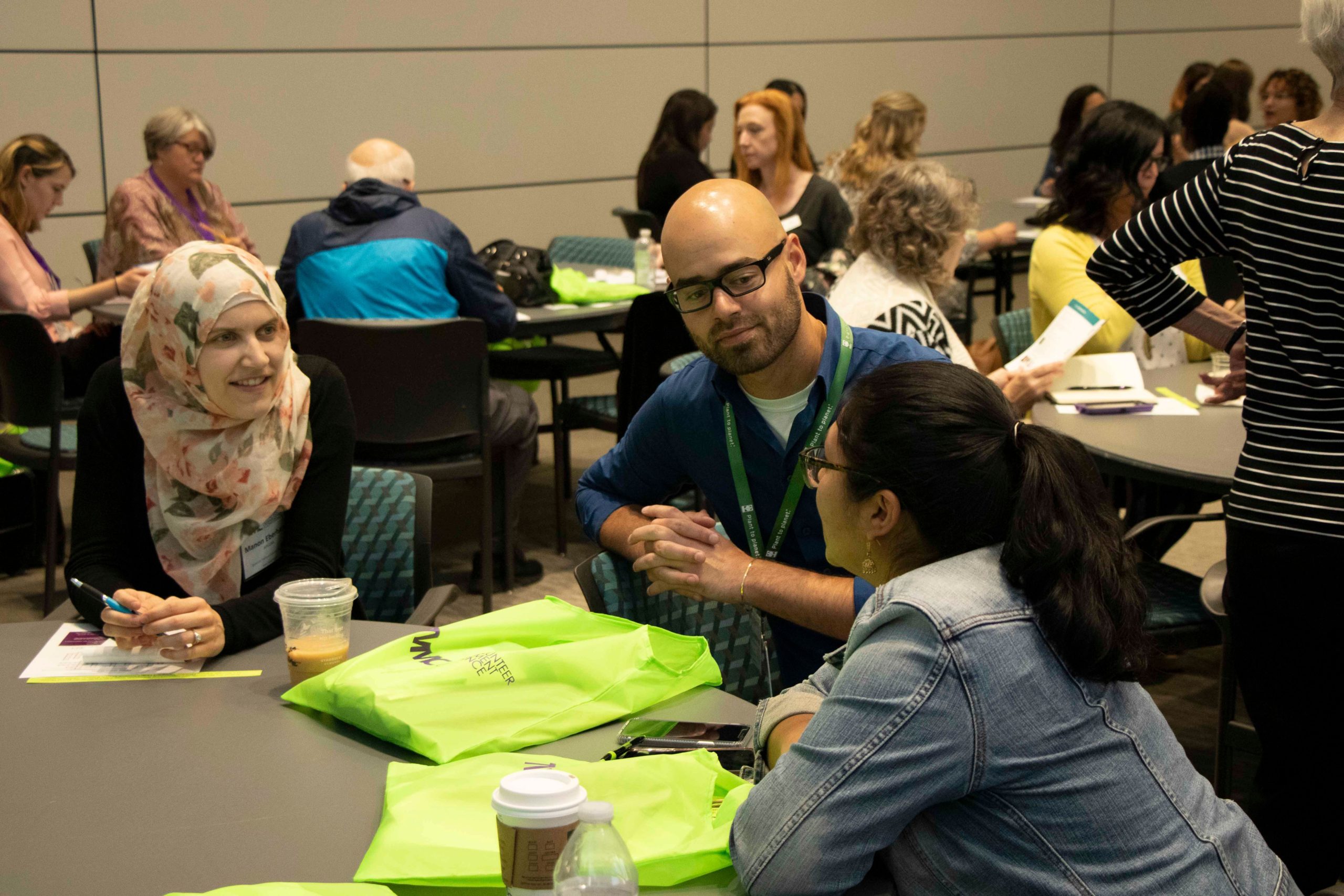 TVMC is an amazing opportunity for volunteer management professionals to stay in the loop about new tools and strategies to best recruit, engage and maintain a strong volunteer pool. This was my first year to attend and I will definitely be coming back! I learned so much and loved being able to network with other people from my field of work.
Stay in the loop on the latest news and updates on all things #TVMC2024.
We will never spam your inbox.