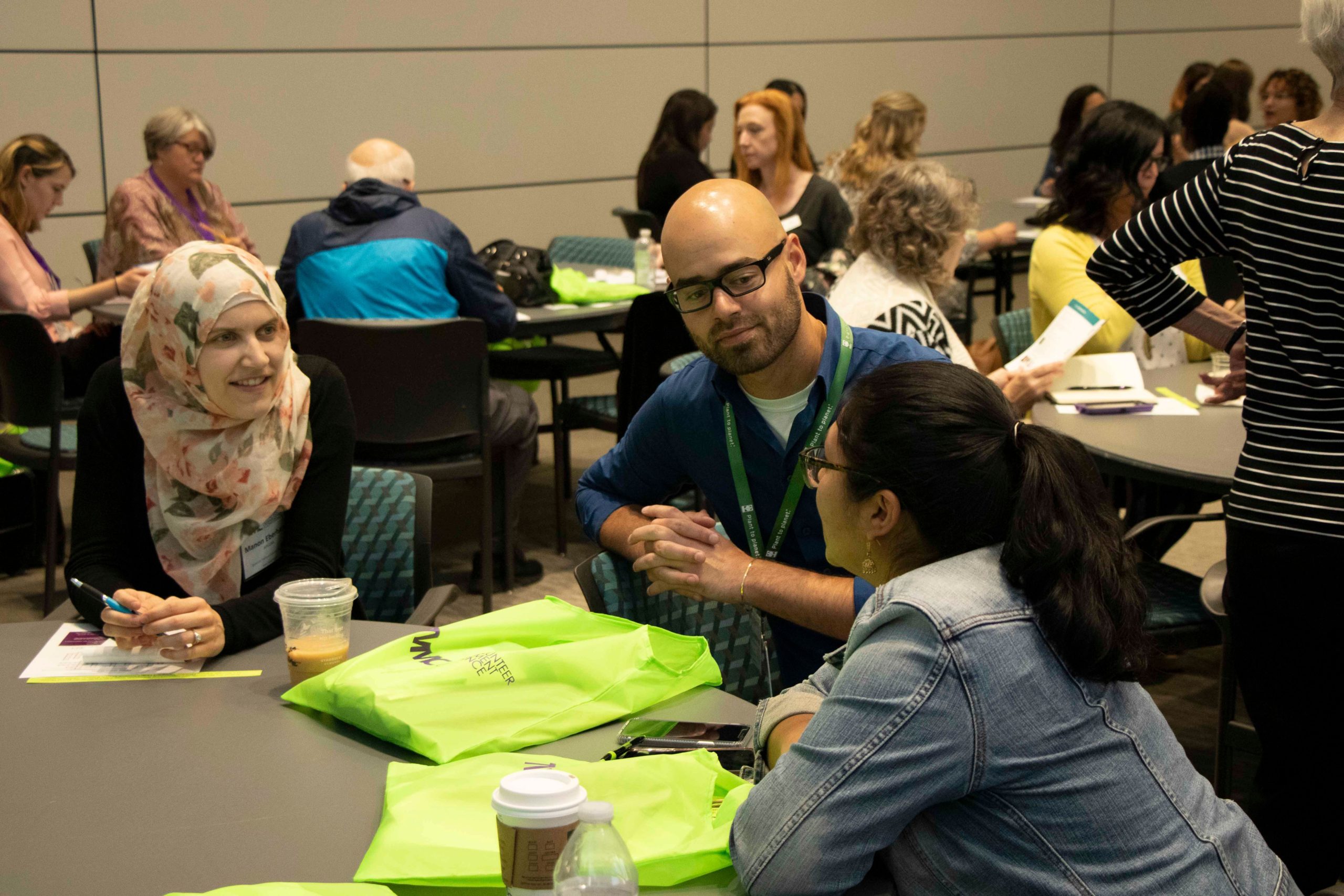 IMPORTANT ANNOUNCEMENT:
In recent months, we have had great conversations about the future of the conference and how we can best serve this community of volunteer engagement professionals.
To continue to deliver on the tremendous growth and excellence that has been established with the conference, the decision has been made not to host a conference in 2023.
We look forward to our 2024 conference!
TVMC is an amazing opportunity for volunteer management professionals to stay in the loop about new tools and strategies to best recruit, engage and maintain a strong volunteer pool. This was my first year to attend and I will definitely be coming back! I learned so much and loved being able to network with other people from my field of work.
Stay in the loop on the latest news and updates on all things #TVMC2024.
We will never spam your inbox.