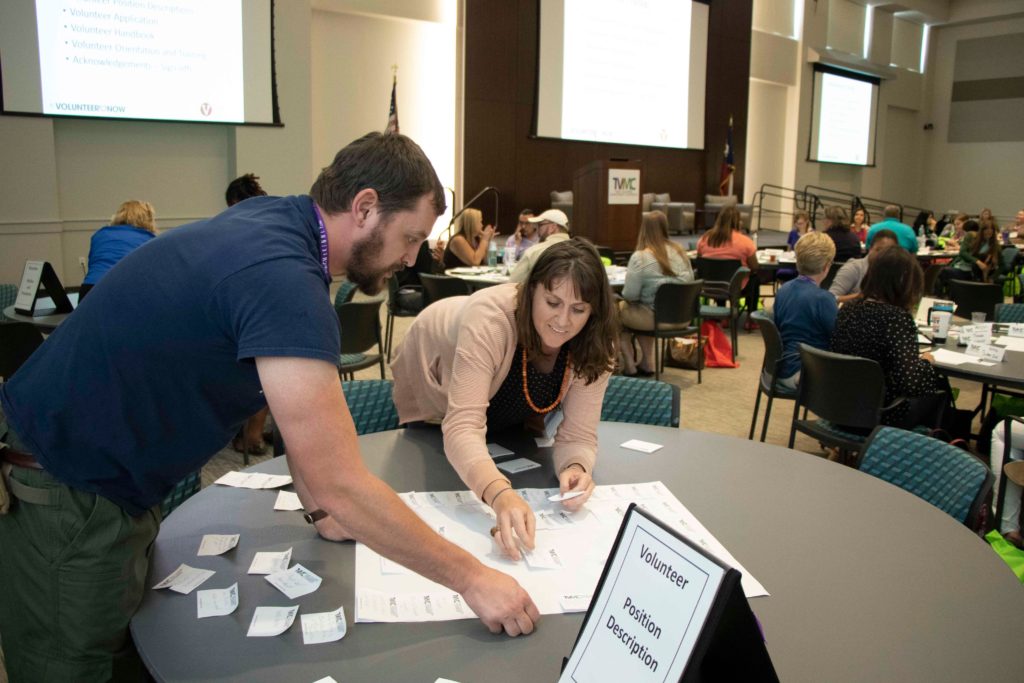 Conference Program
The 2021 Texas Volunteer Management Conference will feature workshops led by speakers who understand you and your role as a volunteer engagement professional. We are scouting out the best of the best to bring you programming that will propel you forward in more meaningful engagement with your volunteers, your organization and community.
What you can expect:
Relevant and timely content that will shape the way you think about your role moving forward
Engaging sessions that include keynotes and multiple tracks that allow you to dive deep
Opportunities to network and virtually rub shoulders with colleagues across the world
Recordings of many if not all sessions to go back and watch again, again and again
A virtual swag bag with offers, giveaways and other special perks just for registrants
Continue to check back for updates as the program takes shape. Thanks to a generous donor, there are several scholarships available for this year's conference. Please email conference@volnow.org for more information.
2021 Conference Tracks
Enhancing the everyday skills needed to recruit, engage and retain our volunteers in a virtual world
The New Volunteer Manager
An introspective view of our changing role as volunteer engagement professionals
Connecting in a Disconnect World
Adaptable communication during times of change in unchartered territories
Emotional Intelligence on the Front Lines
The skills needed to authentically connect, empathize, and lead volunteers
I got new ideas on how to re-engage with our volunteer base and confirmation that many other organizations are in similar situations and responding similarly as well.