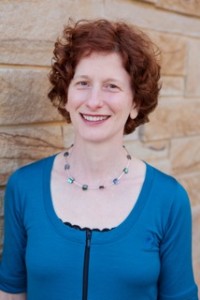 Nancy Schwartz
Keynote Speaker
Thursday, May 18
Mobilize Your Volunteers as Passionate Messengers  
Learn how to boost volunteer recruitment and retention, and extend your organization's reach and impact—without additional budget or hires. In this hands-on, case-study-based session, Nancy will guide you, step-by step, through shaping the right approach to launch your powerful team of volunteer messengers. Imagine the difference your volunteers will make when they are empowered to be ambassadors, make personal connections, communicate impact and motivate others to get more involved with your organization. 
Nancy Schwartz is President of Nancy Schwartz & Company, offering marketing and communications services to nonprofits.