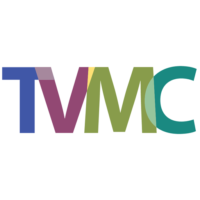 TVMC19 provides one-and-a-half days of thought-provoking, interactive workshops designed to inspire you to build a more robust volunteer program and increase volunteer impact within your organization.
Who Should Attend?
Professional volunteer administrators who work for nonprofit or publicly funded organizations
Anyone in the private sector responsible for working with volunteers including executive directors and development, community engagement and corporate social responsibility staff.
We may be based in Texas, but TVMC19 attendees come from across the U.S. If you are traveling, be sure to check out our hotel options!
Inspired Recruitment • Strategic Retention • Persuasive Communication • Confident Leadership
Four distinct tracks allow attendees to design their own unique quest for vibrant volunteerism. Distinguished speakers engage participants in action-oriented sessions geared toward building and/or elevating exceptional volunteer programs.